Gluten Free Pie Crust Pastry Recipe Collection: Easy, Simple and Tasty
It should be easy to replace the wheat flour with a gluten-free alternative such as corn, millet or oatmeal flour, but it is tricky to get the moisture levels correct and different flours have different properties.
The pastry also needs to taste nice and retain a desirable texture.
The solution is to use a combination of two or three grain flours, plus almond flour, which acts as a binder and absorbs the moisture.
Almond flour is the key magic ingredient. The dough is hard to roll without cracking. Rolling the dough between pieces of plastic when it is still warm helps stop it cracking.
You can make in advance and refrigerate, but bring to room temperature before adding the filling and baking.
Simple Gluten Free Pie Crust Pastry Recipe
Ingredients
40 g (1/3 cup) almond flour
2 teaspoons vanilla extract
1/2 teaspoon) fine grain salt
1 large egg or 2 medium size ones beaten
170 g (6 ounces) butter at room temperature
1 1/4 cups fine corn flour or cornmeal, very finely ground
1 1/3 cups oat flour (ensure it is finely ground and free of gluten residues)
Method
Sift the oat, corn or other flours, apart from the almond flour into a large bowl. Cream the butter and salt using an electric mixer or food processor on medium speed for about 60 seconds. Then scrape down the butter from the sides, add the sugar and mix on low speed for about 30 seconds. Then add the vanilla extract and almond flour mix well using a low speed.

Next, gradually add the beaten egg and flour mixture a little at a time, while beating the mixture on low speed. Add extra flour and egg in batches until all has been added and mixed well.

Remove the pastry dough from the bowl and divide into two halves. Press down each half between sheets of plastic wrap and roll each half into a circle about 10-12 inches in diameter (20-25 cm). Place the rolled-out pastry onto sheet pans and refrigierate for 60 minutes or longer.

When ready to prepare the pie or dessert, light grease a 9 inch (20 cm) tart pan or pie dish with butter. Remove the pastry sheets on the pan from the fridge and set aside for 5-10 minutes to come to room temperature. Place the dough into the pie or tart dish. Remove any cracks by squeezing the edges back together with your fingers. Prebake at 325 degrees F (160 degrees C) for 25-35 minutes. No pie weights are needed. Remove from the oven and cool before adding the filling and completing the pie or dessert.
Simple Gluten Free Tart Crust Recipe with Almond Flour
Ingredients
1/2 teaspoon sea salt
1 large free range egg
2 tablespoons coconut oil
2 cups blanched almond flour (not almond meal)
Method
Add the flour and salt to the bowl of a food processor or blender and pulse several times. Then, add the egg and coconut oil and pulse until mixture forms a ball. Knead by hand to ensure the dough is well combined and will not break. Press the dough into a pan to make your pie.
Gluten Free Pie Crust Recipe with Gluten Free Mixed Flour
Ingredients
1/2 teaspoon salt
1 large free range egg
2-4 tablespoons ice water
1 cup gluten-free all-purpose flour
1 stick cold unsalted butter, cut into cubes
Method
Using a food processor, pulse the all-purpose flour with the salt. Then, add the butter and pulse until mixture resembles the texture of fine meal. Next, add the egg and 2 tablespoons of ice water while pulsing in bursts. Mix until a dough ball forms that stays intact when squeezed. Add extra water if the dough is too dry, one tablespoon at a time.
Gluten Free Pastry Recipe Using Rice Flour
Ingredients
1 cup rice flour
1/2 teaspoon salt
1 tablespoon white sugar
3 tablespoons cold water
1/4 teaspoon baking powder
1/3 cup vegetable shortening
1/2 teaspoon vanilla extract
Method
Mix the rice flour, salt, sugar and baking powder together in a bowl using a whisk. Add the shortening in small portions and mix until the texture of the mixture resembles bread crumbs. Slowly add the water and vanilla extract while mixing with a wooden spoon. Mix until well combined and knead the dough ball well.
Gluten Free Pie Crust Recipe with Cornflower, Rice and Buckwheat Flours
Ingredients
1/4 teaspoon salt
1/2 cup rice flour
1/4 cup buckwheat flour
1/2 cup gluten free cornflour
1/4 cup rice bran or grape seed oil
50 grams Nuttelex or other vegetable shortening
Method
Add all the dry ingredients to a food processor bowl and pulse to combine. Slowly add the vegetable shortening and oil and pulse until well mixed and a dough ball forms Add a little extra water if required. Knead the dough well on a floured board before rolling out.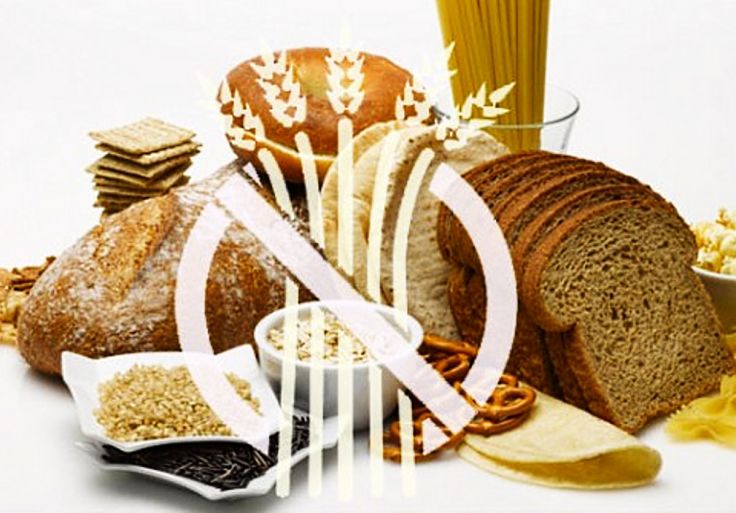 Source: Public Domain CC0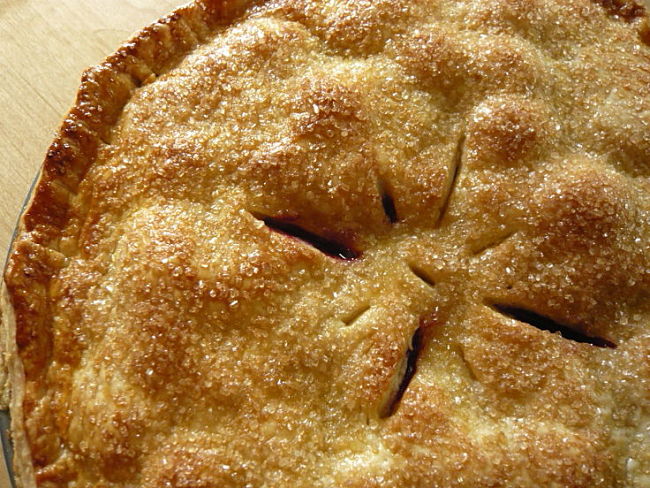 Source:
Jessica Spengler [CC-BY-2.0], via Wikimedia Commons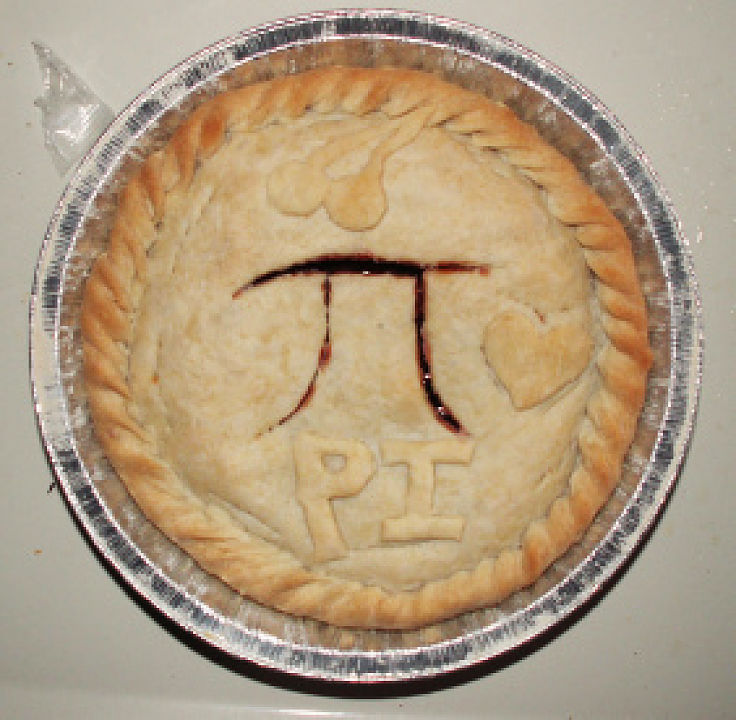 Source:
dansheadel [CC-BY-SA-2.0], via Wikimedia Commons